What does a Dental Extraction Procedure Involve?
A dental extraction procedure involves removal of one or more tooth from their sockets and is usually performed under local anesthesia at a dental surgeon's office. Your dental surgeon will loosen out the tooth to be removed with the help of a special tool called an 'elevator'. Then, with the help of an extraction forceps, the loosened tooth is pulled out from its place.(1✔)
The empty socket will be closed by placing one or more sutures. If the procedure is more complex and involves removal of several teeth, you will be sedated so that you remain asleep and comfortable throughout the procedure.(2✔)
Although great efforts will be taken to restore and conserve the decayed teeth, there are certain conditions in which a tooth extraction is advised and includes the following: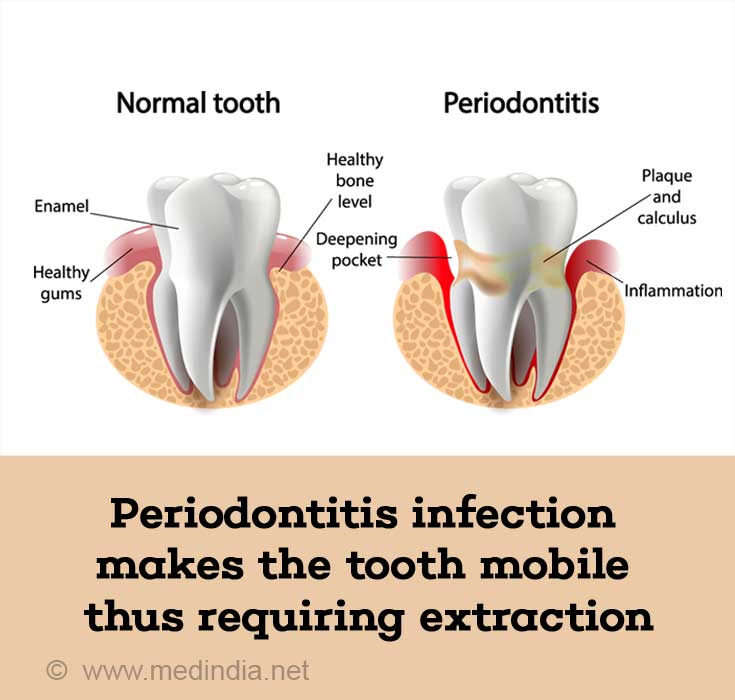 A tooth extraction procedure is contraindicated or is not performed in the following cases.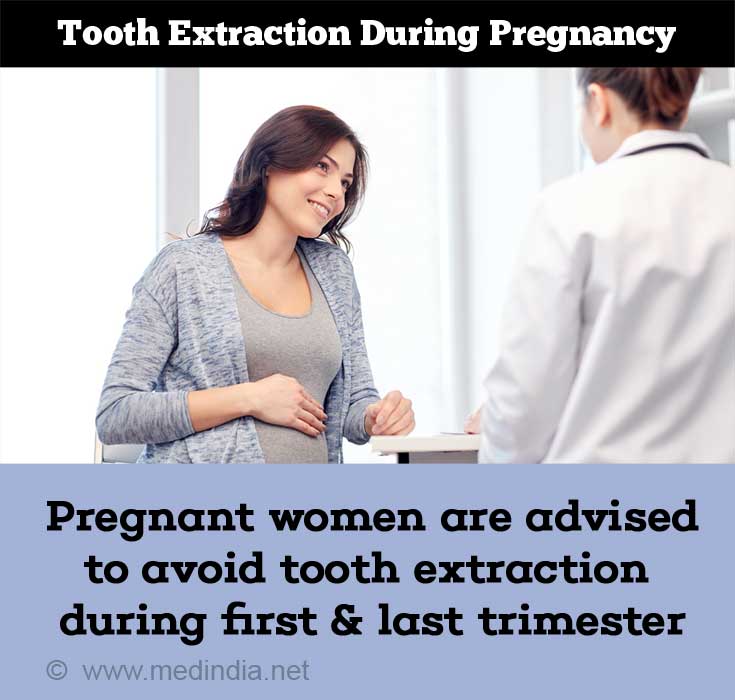 Tooth extraction may be performed with extreme caution in patients undergoing treatment with long-term immunosuppressive medications, corticosteroids, and cancer chemotherapy. Patients with hemophilia and other bleeding disorders can undergo tooth extraction once these conditions have been cured.(6✔)
The individual will be allowed to return home after a short observation period following the dental extraction procedure. They will be advised to bite down on a gauze piece that will be placed at the extraction site for some time. This helps the formation of a blood clot and also ceases the bleeding. They may feel numbness in their lip and cheek area because of the local anesthesia effect, but this will become normal in some time. Hot foods should be avoided during this time.
They may place an ice pack on their cheek for about 10-20 minutes each time to help reduce swelling. The dentist will advise certain pain relievers and antibiotic medicines that should be taken once pain is felt. In addition, they should take the following precautions in order to ensure an uneventful recovery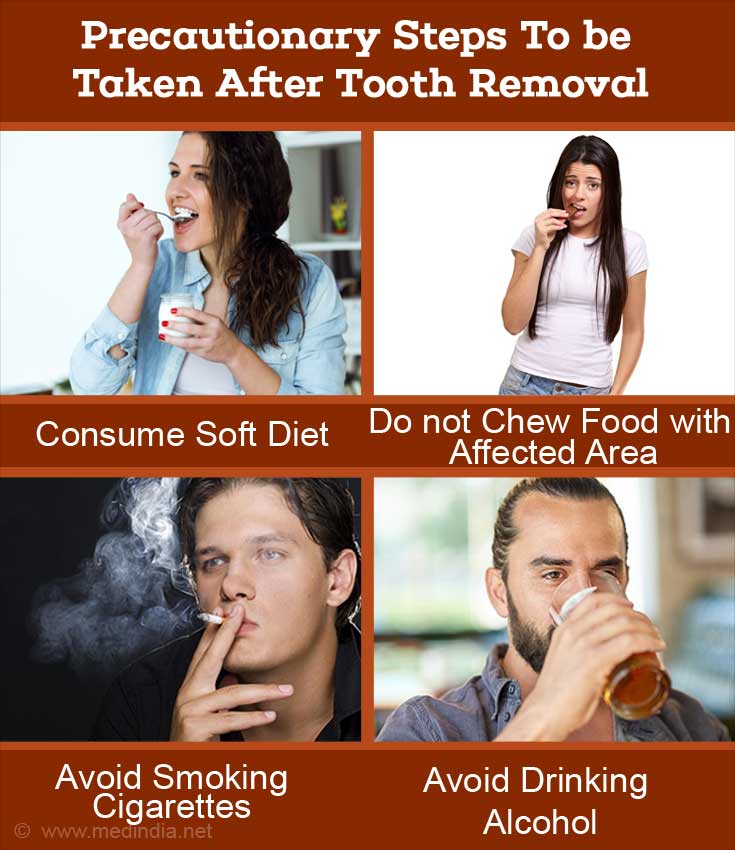 References:
Dental Extraction -

(https://en.wikipedia.org/wiki/Dental_extraction)

Extractions -

(https://www.mouthhealthy.org/en/az-topics/e/extractions)

Abscessed Teeth -

(https://www.aae.org/patients/dental-symptoms/abscessed-teeth/)

Gum Disease -

(https://www.mouthhealthy.org/en/az-topics/g/gum-disease)

Genetic Background of Supernumerary Teeth -

(https://www.ncbi.nlm.nih.gov/pmc/articles/PMC4319293/)

Tooth Extraction -

(https://medlineplus.gov/ency/article/007630.htm)

What to do Following an Extraction -

(https://www.dentalhealth.org/what-to-do-following-an-extraction)

Tooth Extraction - Health Information -

(https://www.uwhealth.org/health/topic/surgicaldetail/tooth-extraction/hw172374.html)
Latest Publications and Research on Dental / Tooth Extraction