What is Body Heat / Temperature?
Our body regulates temperature through an internal mechanism maintaining it at 36.9°C normally (1✔ ✔Trusted Source
Normal Body Temperature: A Systematic Review

Go to source). This temperature is constant within acceptable varying limits in spite of the changing weather conditions. Body heat is the rise in temperature due to various reasons when the body is not able to cool itself. Exposures to high temperatures result in sweating, which helps to maintain the optimum temperature of the body under normal conditions. When the body is not able to keep cool, the body temperature keeps increasing, causing body heat. Extreme temperatures, low or high, can cause severe damage to internal body organs affecting their functioning.
Listen to this Article
What Causes Internal Body Heat?
Rising body temperature can be alarming. It can be a symptom of bacterial or viral infection and medical conditions like increased thyroid production, seizure and neurological disorders. Excessive sun exposure and dehydrated body are the most common reason for body heat in summer. Spicy foods, excessive intake of alcohol, caffeine and neuro-stimulatory drugs like cocaine are all factors that can cause a rise in internal body heat (2✔ ✔Trusted Source
Causes Of Internal Body Heat And How To Overcome Them

Go to source). Wearing tight clothes and extensive workout without proper hydration can also make body temperature to rise (3✔ ✔Trusted Source
Individual Responses to Heat Stress: Implications for Hyperthermia and Physical Work Capacity

Go to source).
Body heat if not treated can result in heat stroke and hot flashes. It can also damage the organs and cause dizziness, fatigue, muscle cramps, nausea and nose bleeds. People with medical conditions such as thyroid and hypertension must remain cautious before going out in the sun or eating foods that may increase body heat. Elderly person, small children, pregnant and lactating mothers, infants and physically unfit people are at higher risk of heat stress and must remain careful. Here are some home remedies to reduce body heat naturally and how to get rid of hot flashes.
Disclaimer: The home remedies suggested here are not a substitute for treatment by doctors. It is highly advisable to seek an expert's opinion. All the remedies listed here may not be suitable for everyone. It is recommended to check for allergies or do a patch test before using the remedy.
Home Remedies to Reduce Body Heat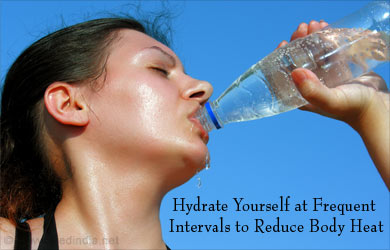 Advertisement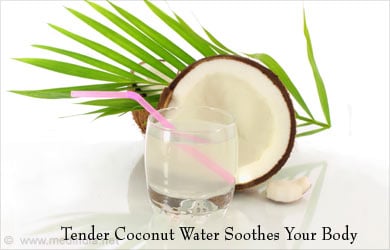 Advertisement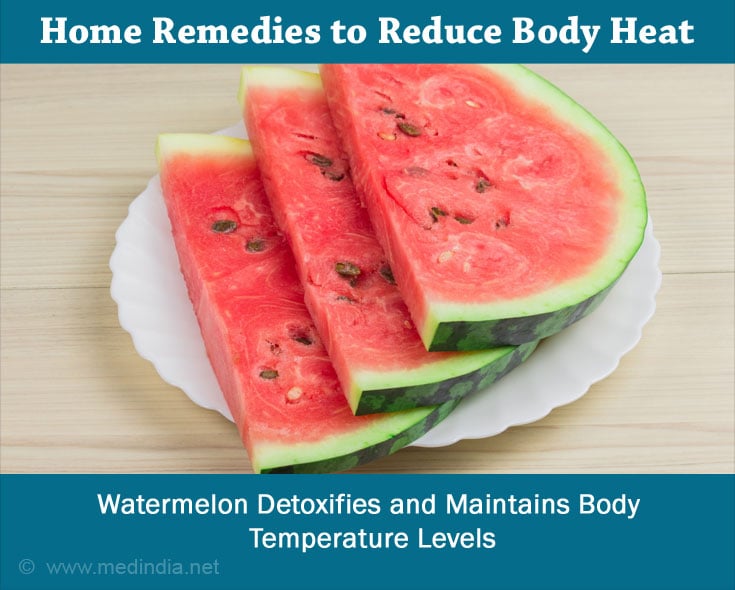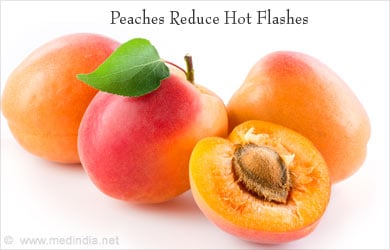 Do's and don'ts