What is Mumps?
Mumps is a viral infection, which affects the salivary gland called parotid glands. It is a highly contagious virus. Once infected, the patient can feel the swelling in the parotid glands present just below and in front of the ears. The swelling will last usually for about 7 to 9 days. Some of the symptoms associated with mumps are fever, sore throat, pain while swallowing and chewing and in rare cases swelling around the ovaries for girls or testes for boys (1✔ ✔Trusted Source
Mumps

Go to source). If you get the mumps infection once, you wonít get it again in your lifetime, usually. There is no specific treatment for mumps. However, the measles-mumps-rubella (MMR) vaccine can prevent it (2✔ ✔Trusted Source
Mumps in the Vaccination Age: Global Epidemiology and the Situation in Germany

Go to source).
Common Causes of Mumps
Paramyxovirus
Droplets from coughs and sneezes
Lack of immunization
Disclaimer:The home remedies suggested here are not a substitute for treatment by doctors. It is highly advisable to seek an expertís opinion. All the remedies listed here may not be suitable for everyone. It is recommended to check for allergies or do a patch test before using the remedy.
Home Remedies for Mumps
Tip 1:
Ginger has anti-inflammatory properties which help reduce inflammation, swelling, and pain (3✔ ✔Trusted Source
The Amazing and Mighty Ginger

Go to source). Make a paste with dry ginger powder and water and apply it to the visibly swollen parts.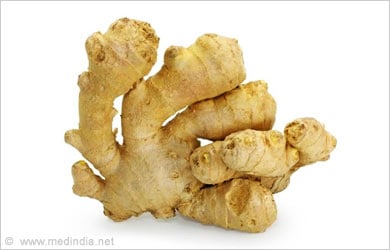 Tip 2:
Aloe Vera is a herbal medicinal plant which has antimicrobial and anti-inflammatory properties that may help in treating mumps (4✔ ✔Trusted Source
Aloe vera Gel: Effective Therapeutic Agent against Multidrug-Resistant Pseudomonas aeruginosa Isolates Recovered from Burn Wound Infections

Go to source).
Tip 3:
Using warm or cold compress therapy reduces the inflammation, swelling, and pain of swollen glands caused by mumps (5✔ ✔Trusted Source
Mumps Virus: Modification of the Identify-Isolate-Inform Tool for Frontline Healthcare Providers

Go to source).
Advertisement
Tip 4:
The symptoms of mumps usually last for 1-2 weeks. It is important to get plenty of rest so that your body may fight against the infection and recover (6✔ ✔Trusted Source
Mumps: Overview

Go to source). Get proper rest and relaxation until the fever goes away.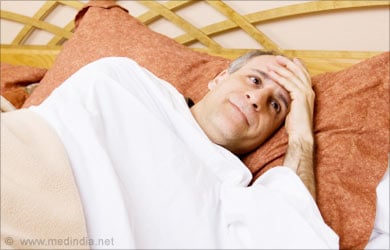 Tip 5:
The herb Myrobalan has anti-inflammatory properties and is another useful remedy to reduce the swelling caused by mumps (7✔ ✔Trusted Source
Coptis chinensis and Myrobalan (Terminalia chebula) Can Synergistically Inhibit Inflammatory Response In Vitro and In Vivo

Go to source). Make a thick paste from this herb and water, and apply it over the swollen area.
Tip 6:
Fenugreek has pharmacological activities such as antimicrobial, anti-viral, and anti-inflammatory properties. Mucilage from the fenugreek seeds detoxifies free radicals to reduce swelling and pain (8✔ ✔Trusted Source
Fenugreek a multipurpose crop: Potentialities and improvements

Go to source). Grind together asparagus seeds with fenugreek seeds till it forms into a thick paste. Apply this paste over the affected area to ease the pain.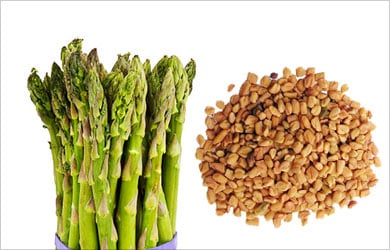 Tip 7:
The leaves of Margosa (neem leaves) help in treating mumps. Powder the leaves and mix an equal amount of the powder with turmeric powder till it makes a paste with the use of a little water and apply to the swollen area. This will give some relief from mumps as it has anti-inflammatory properties (9✔ ✔Trusted Source
Medicinal properties of neem leaves: a review

Go to source).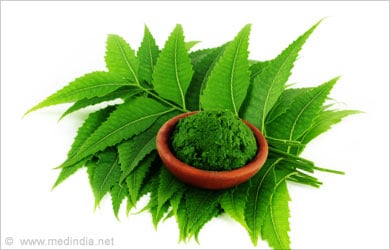 Tip 8:
Avoid eating acidic foods like citrus fruits and curd because they can cause pain while chewing.. Instead, it is better to prefer fluids such as water, buttermilk and vegetable soup.