About
The procedure by which tissue samples are obtained from the lung, to inspect for abnormal changes in the lungs, is known as lung biopsy.
A lung biopsy is recommended if a patient has a lung nodule or mass, chronic infection or any other lung condition. The biopsy tissues obtained from the lungs are examined by a pathologist under a microscope to confirm the disease condition.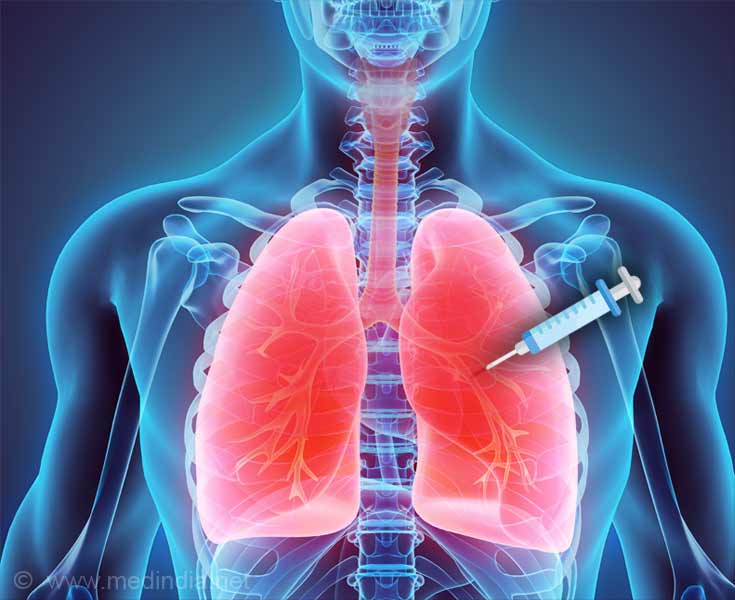 Lung biopsy can be performed by various methods-
Bronchoscopic biopsy procedure
Needle biopsy procedure (transthoracic needle aspiration or percutaneous needle aspiration)
CT-guided needle lung biopsy
Open biopsy procedure
Mediastinoscopy
Video-assisted thoracoscopic surgery (VATS)
Biopsy samples are sent to a pathology lab for pathological examination of the tissue for diagnosis of lung diseases, such as lung cancer. Lung biopsy results from the pathology lab are usually available within 2 to 4 days.
Biopsy samples are sent to microbiology lab for detection of microbial infection of the lungs such as tuberculosis. Biopsy results are available only after several weeks after submission of tissue samples in these cases.
The risks of a lung biopsy vary depending on the type of procedure, the location from where the tissue sample is being obtained and the patient's general health. The most common complications are bleeding or an air leakage from the lung.
Latest Publications and Research on Lung Biopsy