About
Chronic granulomatous disease (also known as "Bridges–Good syndrome," "Chronic granulomatous disorder," and "Quie syndrome") is an inherited disorder in which immune system cells called phagocytes malfunction.
In Chronic Granulomatous Disease (CGD) the white blood cells are unable to produce activated O2 compounds (or anti-oxidants), which normally help a person to fight against infection. Thus, this leads to recurrent life-threatening bacterial and fungal infections. There occurs an excessive accumulation of immune cells into aggregates called granulomas.
Diagnosis is done using a test called flow cytometric respiratory burst assay.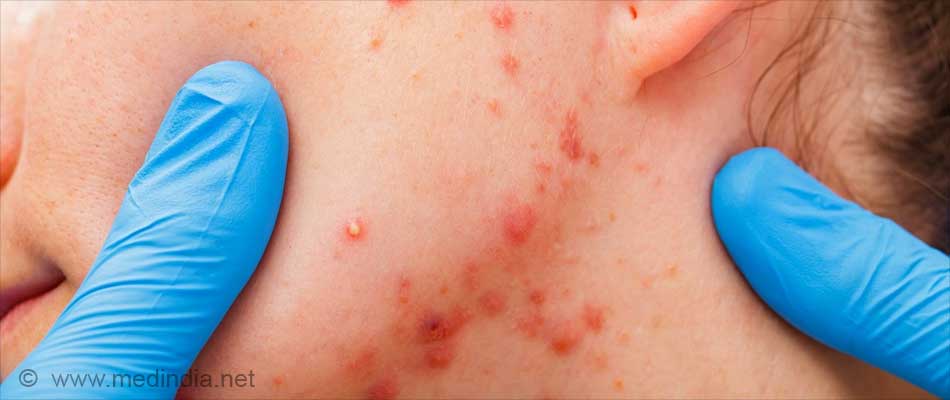 Treatment is with antibiotics, antifungal drugs, and interferon.
The disease was first described in the 1950s as "a fatal granulomatosus of childhood". More than half of cases of chronic granulomatous disease are transmitted genetically as an X-linked recessive trait. CGD thus occurs only in males. Most of the patients with CGD present during the first 5 years of life. In the rest inheritance is autosomal recessive. No racial predilection is known.
References:
Cecil Medicine, 23rd Ed.
Seger RA. Modern management of chronic granulomatous disease. Br J Haematol. Feb 2008;140(3):255-66
Latest Publications and Research on Chronic Granulomatous Disease