About
Excessive secretion of this acid and pepsin or a weakened stomach mucosal defense is responsible for damage to the delicate mucosa and the lining of the stomach, esophagus and duodenum resulting in ulceration which is known as "Acid Peptic Disease".
Physiologically, a certain amount of acid is secreted by the gastric cells lining the stomach as a natural mechanism which serves to activate the digestive enzymes and help in the digestion and assimilation of important proteins so that they can be easily absorbed by the body.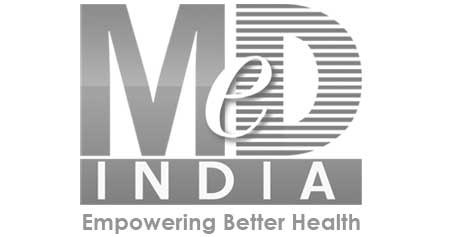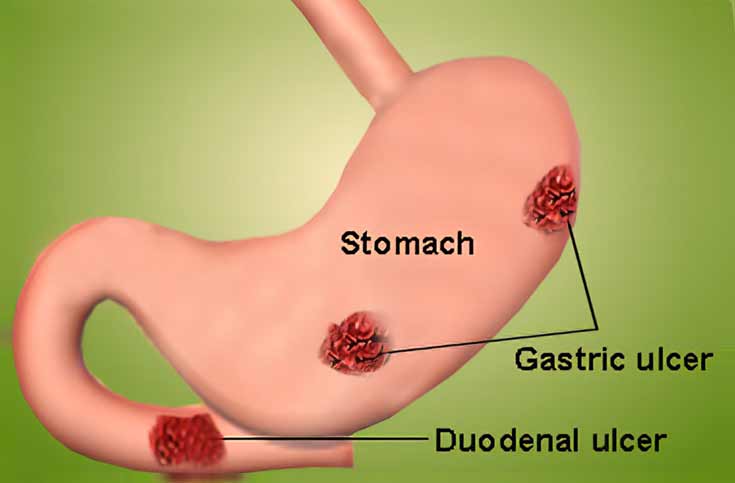 "Acid peptic disease" is a collective term used to include many conditions such as gastro-esophageal reflux disease (GERD), gastritis, gastric ulcer, duodenal ulcer, esophageal ulcer, Zollinger Ellison Syndrome (ZES) and Meckel's diverticular ulcer.
The commonest ulcers are the gastric and the duodenal ulcer.
Symptoms of peptic ulcers include abdominal pain, nausea, water brash, vomiting, loss of appetite and weight loss. Complications include bleeding, perforation, obstruction in the digestive tract and sometimes cancer.
Peptic ulcer is diagnosed using blood and stool tests, breath tests, and endoscopy and barium radiography. The patient is treated with drugs that reduce acidity and sometimes in addition with certain antibiotics to eliminate the H pylori causing the infection (described below). Surgery may be required in some cases.
Post a Comment
Comments should be on the topic and should not be abusive. The editorial team reserves the right to review and moderate the comments posted on the site.
Advertisement
Your Health Super Store