What are the Top Ten Healthy Winter Foods?
Winter season is the best time to nourish the body with some seasonal produce as well as fortify your meals with foods that can uplift and nourish your body and mood.
Top winter foods are those, which are warming and comforting to eat during the cold days, but they also provide the required nutrition to the body. Winter foods also come packed with vital nutrients needed by the body in the season.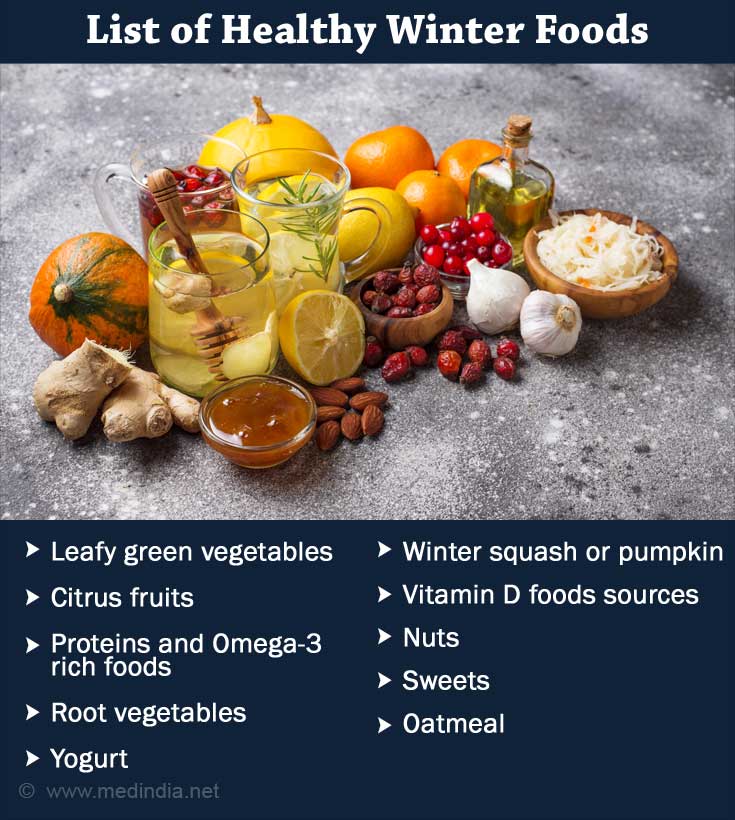 Load your plate with dark and vibrant leafy green vegetables. Leafy greens qualify as one of the top winter foods as they are full of vitamins such as C, A, K, and are fewer in calories. They are also rich in folate, omega-3s, and many minerals. Dark green leafy vegetables may also potentially prevent Seasonal Affective Disorder (SAD). So include a lot of spinach, collards, kale, mustard greens, and other leafy vegetables in your winter season meal plans.
Citrus fruits are great winter foods. Eat your fill of oranges, kiwi, grapefruits, and limes to boost your immunity during the winter as citrus fruits are great sources of vitamin C. Oranges are also good sources of potassium, folate, and fiber.
Proteins and omega-3-rich foods will help you stay away from a sluggish winter. Lentils, tofu, fish, and dairy products are some of the best choices. Get your protein boost and your body's requirement of folic acid from different types of lentils. Beans are a good source of protein and fiber and many essential nutrients such as calcium, iron, potassium, zinc, phosphorus, thiamine, riboflavin, and vitamin B6. Uplifting vitamin B12 and omega-3 fatty acids may set one's mood and prevent depression. Hence including fatty fishes like anchovies, sardines, mackerel, tuna, and salmon seems to be good for the winter mood.
Advertisement
Root vegetables, rich in nutrients, are essential to warm the winter and are easy to grow. As a winter staple, sweet potato is one of the best foods you can eat for your good health. They are full of vitamins C and A, potassium, sodium, calcium, and fiber. Consuming sweet potatoes on regular basis can help with constipation, power up immunity, and reduce inflammation. Other root vegetables like potatoes, carrots, and turnips are good choices too.
Yogurt is an excellent probiotic and balances the gut microbiota. A healthy gut depicts healthy winter. Protein, calcium, and vitamin D are found in good amounts. Choosing yogurt with added sugars or preparing homemade yogurt, and serving them with fresh fruits, nuts, and seeds is a gut-good choice. Other fermented foods like sauerkraut, kefir, and kimchi can also be a part of the winter plates.
Eat your fill of winter squash or pumpkin as they can give you a healthy dose of potassium, magnesium, folate, fiber, and vitamins A, B6, C, and K.
Vitamin D food sources like eggs and mushrooms bring some warmth during winter. Cheer up your dreary winters by consuming eggs regularly. They are a good source of many essential vitamins A, B12, B6, E, K, and minerals like calcium, iron, potassium, selenium, essential fatty acids, and proteins. Mushrooms are another good natural source of vitamin D. So it makes sense to eat them in plenty during winters. They are also a top winter diet food because they come packed with many essential nutrients such as selenium and give fewer calories. They are good food sources for many winter recipes.
Nuts are top winter foods because they are warming, hearty, and full of vitamin E, B-complex, omega-3s, magnesium, copper, fluoride, zinc, calcium selenium, and healthy proteins. So include healthy nuts and seeds (as whole or as nut butter) as your winter season food sources.
Enjoy a sweet winter with sweets that are comforting during this season and are also packed with health benefits. Sweets play a traditional role in Indian cuisine for sharing gratitude, celebrating moments, and as offerings to deities. Sweets prepared using plants are excellent winter desserts or snacks. Laddu (like black gram dhal laddu, gooseberry laddu, dry fruit laddu), halwa (like carrot halwa, almonds halwa), and milk (like dry fruits milk, dates milk, saffron milk), sweets are commonly consumed during winter. Winter sweets aid in boosting immunity, mitigating joint aches, asthma, arthritis, and many more.
Oatmeal is a convenient option as they contain good amounts of zinc necessary to build immunity and fiber. Include oatmeal to make your lazy winter breakfast active.
Other great winter foods are dark chocolate, chicken, peppers, celery, cabbage, onion, garlic, jaggery, green chilies, dates, walnuts, grapes, and pomegranate.
Advertisement
There is a reason nature is cyclical. There is a reason why certain foods are fresh and available to consume during a particular season. Seasonal product comes packed with the nutrition most required during a particular season.
Consuming healthy winter foods means eating the best that nature has to offer for the cold days and fortifying your meals and health with nutrients needed during this time.
Sticking to seasonal produce is not only good for your health, but also easier on your wallet, as seasonal food sources are available in plenty during their peak season and hence are inexpensive to buy and to add to the meals for healthy and warming winter recipes.
Advertisement
Try these winter recipes for delicious and hearty meals.
Spicy Green Soup
Steam spinach leaves with one tomato, one onion, and a few green chilies
Blend, sieve, and add salt and black pepper powder
Enjoy various flavors by using only spinach and tomato
Tangy and Spicy Tomato Soup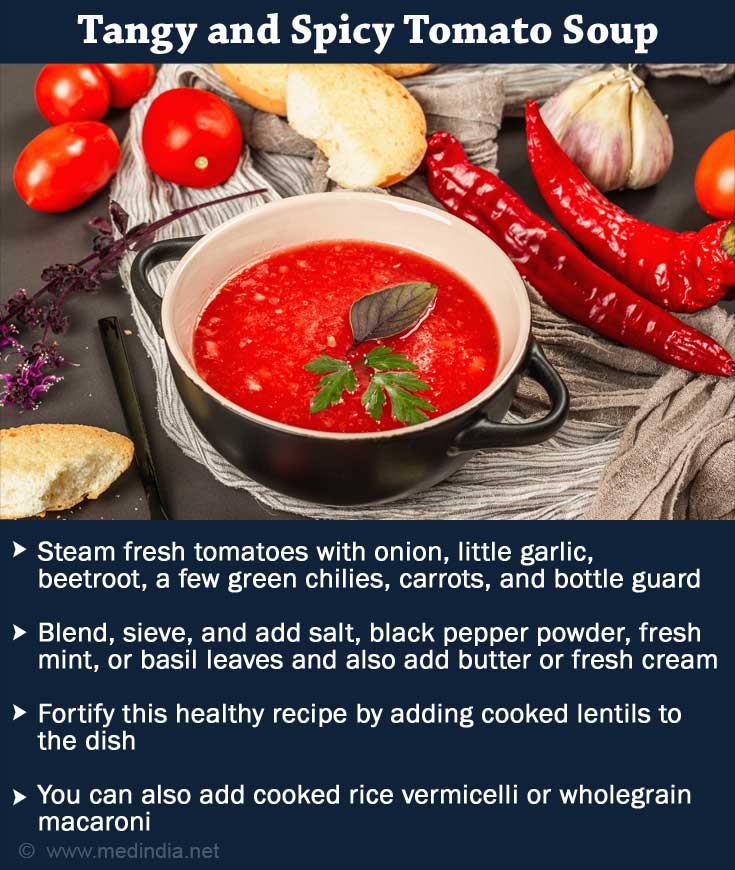 Steam fresh tomatoes with onion, little garlic, beetroot, a few green chilies, carrots, and bottle guard
Blend, sieve, and add salt, black pepper powder, fresh mint, or basil leaves
You can also add butter or fresh cream
Add or remove vegetables from this winter recipe as per your taste
Fortify this healthy recipe by adding cooked lentils to the dish
You can also add cooked rice vermicelli or wholegrain macaroni
Sweet and Warm Apple and Tomato Soup
For those who crave sweet and warm winter foods, try this apple soup.
Boil two apples with four tomatoes
Blend and sieve
Add salt and black pepper and relish
Jaggery and Nuts Oatmeal
Make this winter recipe to indulge in a healthy and warm breakfast during cold days.
Add jaggery pieces to water, let them melt, and strain
Cook your oats using this sweetened water. Add more water as needed
When oats are thoroughly cooked, add a bit of clarified butter (ghee) and some chopped nuts like almonds, cashews, and pistachios
You can also add chopped dates or raisins to this recipe
Egg and Chicken Rice
This is a very healthy winter recipe. You can use either eggs, chicken, or both to make this lunch dish.
Steam rice and keep aside
Heat oil in a pan and add mustard seeds. When seeds splutter, add green chilies, grated garlic, and ginger
Add thinly-sliced steamed carrots, chopped green beans, chopped raw spinach, thinly-sliced boiled eggs, and cooked (boiled or roasted) chicken breast cubes
Add salt, red chili powder, turmeric powder, black pepper powder, and mix well.
Add rice, cover, and let the dish cook for five minutes
Remove from heat and add lemon juice and fresh coriander leaves
Vary the flavors by using different oils such as mustard oil, peanut oil, or olive oil to make this winter recipe
Warm Bean Salad
Soak red kidney beans overnight and steam them so they are ready to eat
Heat olive oil in a pan
Add mustard seeds and remove from heat when seeds start to splatter
Then add curry leaves, garlic paste, ginger paste, and chopped green chilies
Add cooked green peas, some leafy greens, and boiled, and cubed potato
Add beans, salt, black pepper powder and serve
You can substitute red kidney beans with other beans such as soybeans or black-eyed beans or other lentils such as chickpeas.
Dry Fruit Milk Shake
Soak chopped apricots, almonds, and cashews in water overnight
Next morning, blend with raisins and pistas to a smooth paste
To the paste, add milk, saffron, and cardamom powder and blend
Heat the drink and serve warm
Also, try these:
Make winter soups using seasonal vegetables like sweet potato, pumpkin, and carrots.
Roast sweet potatoes, potatoes, broccoli, and carrots to add to your dinner table.
Eat peanuts, sesame seeds, and walnuts with jaggery.
Use garlic bread to make delicious vegetable toasts and sandwiches. Spreading nut butter on toast makes perfect bites.
Drizzle olive oil over roast or steam potatoes and eat them with boiled eggs or mixed with leafy greens. Potatoes can also be used to make side dishes for your dinner.
A glass of warm turmeric milk is a soothing winter drink.
Laddu made from black gram dhal, and from wheat flour and almonds are perfect winter desserts.
Mix roasted sweet potato with tamarind paste, salt, roasted peanuts, and fresh coriander leaves for a delicious winter snack.
Eat warm breakfast meals such as home-cooked porridge fortified with nuts. Include root vegetables regularly
Go for winter sweets made with natural sweeteners like jaggery to satisfy your sweet cravings
Choose fruits and vegetables that are seasonally available in the location
Add spices such as cinnamon, black pepper, and cloves to your meals
Stay hydrated. Dehydration can increase food cravings
Stop binge-watching and start sleeping
Add some physical activity to your daily at least for 30 minutes every day. Doing some moderate exercises are better than spending sedentary winter days
Enjoy the winter sunshine
Medindia adheres to strict ethical publishing standards to provide accurate, relevant, and current health content. We source our material from reputable places such as peer-reviewed journals, academic institutions, research bodies, medical associations, and occasionally, non-profit organizations. We welcome and value audience feedback as a part of our commitment to health literacy and informed decision-making.
Jain, V. (2020). Sweets as traditional medicine in winter season: An ethnobotanical study in Udaipur city, India.Ethnobotany Research and Applications,20, 1–17. Retrieved from -

(https://ethnobotanyjournal.org/era/index.php/era/article/view/2235)

Eating to Lift Your Winter Blues -

(https://my.clevelandclinic.org/health/articles/14080-eating-to-lift-your-winter-blues)

Arakelyan, H. (2019). Healthy foods in winter. Seasonal Food Therapy. -

(https://www.researchgate.net/publication/338220953_Healthy_Foods_in_Winter)

6 Simple Health Tips to Fight the Changing Weather -

(https://blog.mygov.in/6-simple-health-tips-to-fight-the-changing-weather/)

Dry fruit MilkShake Recipe -

(https://mytastycurry.com/dry-fruit-milkshake-recipe)

Amazing Indian Winter Recipes -

(https://mytastycurry.com/amazing-indian-winter-recipes)
Please use one of the following formats to cite this article in your essay, paper or report:
APA

Soundharya M. G. (2021, December 21). Top Ten Healthy Winter Foods. Medindia. Retrieved on Sep 24, 2023 from https://www.medindia.net/patients/lifestyleandwellness/top-ten-healthy-winter-foods.htm.

MLA

Soundharya M. G. "Top Ten Healthy Winter Foods". Medindia. Sep 24, 2023. <https://www.medindia.net/patients/lifestyleandwellness/top-ten-healthy-winter-foods.htm>.

Chicago

Soundharya M. G. "Top Ten Healthy Winter Foods". Medindia. https://www.medindia.net/patients/lifestyleandwellness/top-ten-healthy-winter-foods.htm. (accessed Sep 24, 2023).

Harvard

Soundharya M. G. 2021. Top Ten Healthy Winter Foods. Medindia, viewed Sep 24, 2023, https://www.medindia.net/patients/lifestyleandwellness/top-ten-healthy-winter-foods.htm.
Latest Publications and Research on Top Ten Healthy Winter Foods
Request an Appointment with a Doctor (Nutrition Expert)
Dt. Sumita Thomas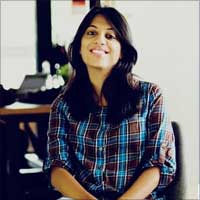 BSc, MSc
13 years experience

Dt. Reka Mukund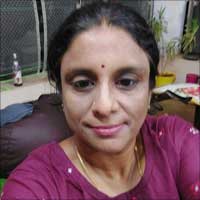 CCBPNTD, CWMST, DYT, TCN, DDHN
3 years experience

Komal Kumar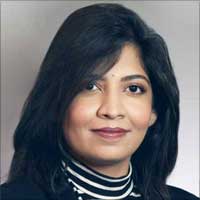 16 years experience

Dt. Priti Kumari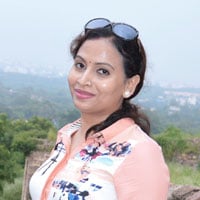 DNHE, Diploma in Medical Nutrition, Medical Nutrition, Diploma in Yoga and Naturopathy, PGDHM, DND, DYTT
2 years experience
Aarogyam Fitness, Kadugodi,Whitefield, Bengaluru Urban
View All