About
'Without salt the feast is spoilt'…so says an old Polish proverb. Although Salt is the very essence of life, it is imperative to use this element with extreme caution, as excessive amount of salt leads to heart failure, cardiovascular diseases and hypertension. We have heard of the phrase 'you are what you eat'. This in fact is true, for the food we eat primarily determines the state of our health. The most important ways to 'eat healthy' is by balancing and planning our meals and making necessary changes to enjoy best health.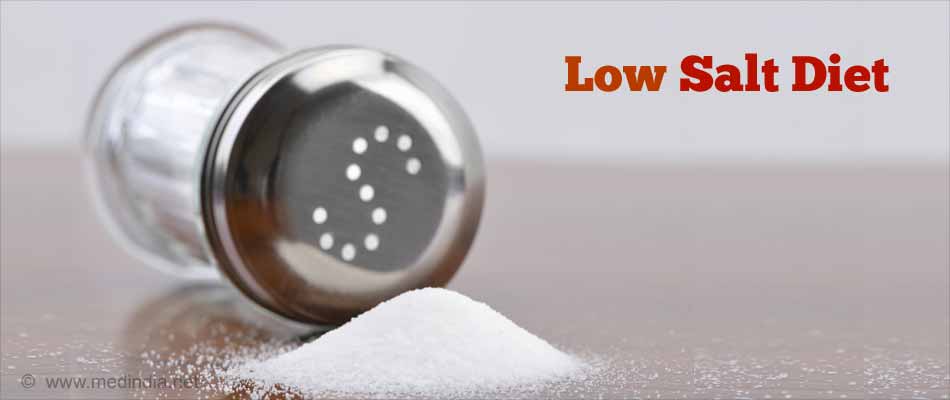 The Indispensable Salt
Our body requires salt - only in moderation though - for effective functioning.
Salt manages blood pressure sustaining healthy blood quantities
helps balance body fluids
controls muscle relaxation and contraction
assists conduction of nerve stimulus
Low-Salt Diet Overview
Salt is substance existing in water as well as in foods. Our body needs a small measure of salt to influence blood volume and blood pressure. Nevertheless, most of us take salt beyond requirements. A low-salt diet contains less than one teaspoon of salt each day amounting to 2.3 grams. Nonetheless, some individuals with health conditions such as high blood pressure, renal disease and cardiac problems benefit from low-salt diet.
Reasons for Limiting Salt Intake
Cutting down on salt helps lower blood pressure in individuals with high blood pressure. Decreasing salt also helps prevention of fluid retention on the abdomen or lower region of the legs. However, those with chronic renal disease ought to manage salt intake to prevent surplus that boosts blood pressure and produces puffiness.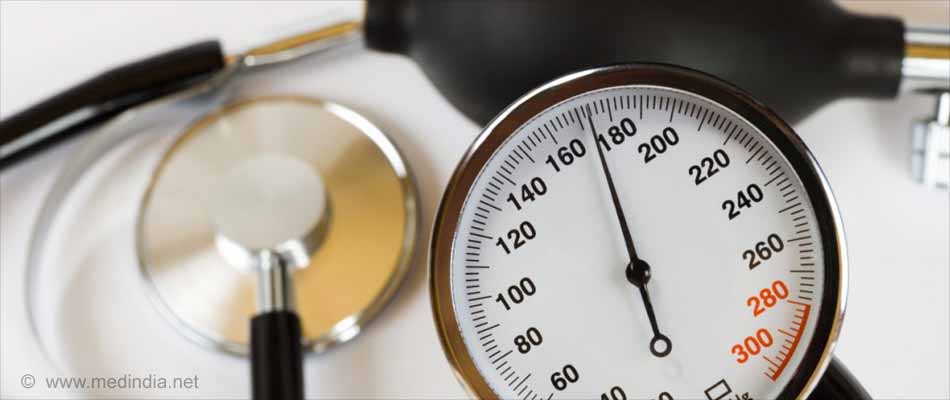 Swapping high salt diet for a low sodium plan helps reduce blood pressure considerably, in individuals who have standard blood pressure. Nonetheless, by lowering intake from 4000 milligrams to 2000 milligrams each day, blood pressure plummets by 2 to 3 mmHg. Therefore, in due course, this cutback perhaps amounts to 10 mmHg with less possible risk of developing cardiac diseases.
Low-Salt Diet Benefits
Besides a fall in blood pressure levels, taking low salt also augments the usefulness of hypertensive drugs including other remedies for shedding weight.
Low salt intake also correlates to other health benefits, like repealing heart enlargements with fewer possibilities of developing osteoarthritis, renal stones and stroke.
Advertisement
Risks of Excessive Body Salt
If the kidneys are unable to excrete enough salt, because of congestive heart failure, chronic renal concerns, or, liver cirrhosis, salt starts building up in the blood, since salt draws and retains water. This leads to an increase in blood volume exerting extra pressure on the arteries and the heart making them work harder.
Some people have a craving for salt and hold on to sodium much more when compared to others. This results in high blood pressure and water retention, which develops to congestive heart failure, renal disease, stroke and heart failure.
Current Recommended Intakes Of Sodium For Healthy Adult Groups
Group
Adequate intake (AI) of sodium*
Salt equivalent
Upper limit (UL) of sodium intake**
Ages 19–50
1.5 g/1,500 mg
3,800 mg, or ⅔ teaspoon (tsp.)
2.3 g/2,300 mg (equivalent to 5.8 g/5,800 mg, or 1 tsp., salt)
Ages 51–70
1.3 g/1,300 mg
3,200 mg, or ~½ tsp.
Less than 2.3 g, but a precise amount has not been determined
Ages 71 and over
1.2 g/1,200 mg
2,900 mg, or ½ tsp.


*The average amount needed to replace sodium lost daily through sweat while providing enough other essential nutrients.

**UL may be higher for people who lose large amounts of sodium in sweat, such as athletes and workers exposed to extreme heat.
Advertisement
Source: Dietary Reference Intakes for Water, Potassium, Sodium, Chloride, and Sulfate, National Academies Press (2004).
Helpful Hints and Culinary Suggestions for Salt Reduction
There are ways to gradually cut down on salt. Here are a few useful tips.
Cut Down On Large Spreads
A supersized spread consists of not just an overload of calories but also remains high on salt. Hence limiting food intake works well both ways.
Go Easy On Salt
Get rid of salt shaker from the table and ignore salt inclusion while cooking.
Prepare Tasty Treats
Try out zero or no salt spices, herbs and food mixes for seasoning. Combine spices sans salt.
Try out refreshing flavours using ingredients for seasonings like lemon juice chilli pepper and cinnamon, black pepper, herbs such as basil(fresh) rosemary, parsley and dill, Ginger, garlic and salt free onion powder, turmeric, wine and vinegar to enhance the flavor of food without salt.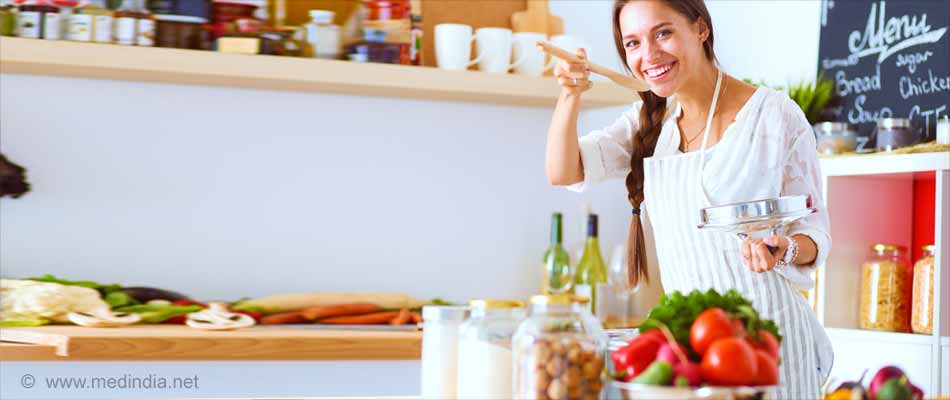 Adapting to Low Salt Options
Adapt favorite recipes to include less salt and make them interesting. Make low sodium food choices using fresh ingredients instead of packaged ones. Thoroughly rinse canned food to get rid of excess salt content. For dressings, choose low-sodium yogurt and cheese.
Advertisement
Think Fresh - Vegetables and Fruits
Make healthy choices by opting for fresh veggies and fruits that are naturally low in salt. Fresh fruit juices too comprise of very low levels of salt. These contain less salt with high levels of potassium. Hence, piling up on veggies and fruits, helps balance sodium-potassium ratios, with an added benefit of stabilizing blood pressure. Lentils, rice, peas and dried beans are other foods naturally low in sodium. However, ensure missing salt while cooking these items.
Understanding Food Labels
Sodium free
Small amount of salt per serving
Very low sodium
35 milligrams or less per serving
Low sodium
140 milligrams or less per serving
Reduced sodium
Normal salt content cut down by 25 percent
Lite/Light sodium
Normal salt level decreased by 50 percent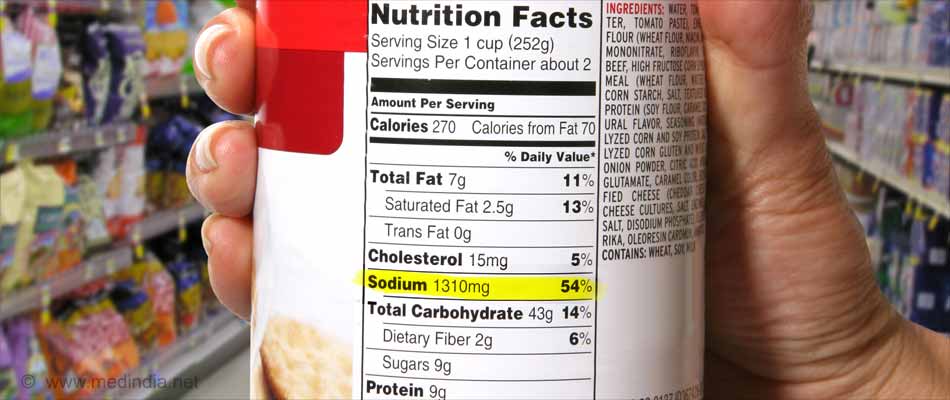 Reading food labels helps figure out the amounts of salt in processed packed food. It is imperative to note the serving size and the amounts of salt, which may vary depending upon consumption.
Latent Salt
The most important salt source is from the processed and packaged foods and in restaurants and eat-outs. For instance, salt exists in processed foods available as cereals, breads, dressings, sauces, condiments, cheese, meats, snacks, soda, pickles, canned and frozen foods, and amounts to roughly 80% of DRA in a characteristic Western diet.
Include Healthy Oils
Most products labeled low-fat cut down the bad and good fats and include salt and sugar to the products for consumer approval. Therefore, exclude the supposed low-fat products from your diet. According to widespread research, low-fat diets are as ineffective as modest/high fat diet in weight loss programs. Since it is a question of balancing total energy and calories, include healthy oils in the diet.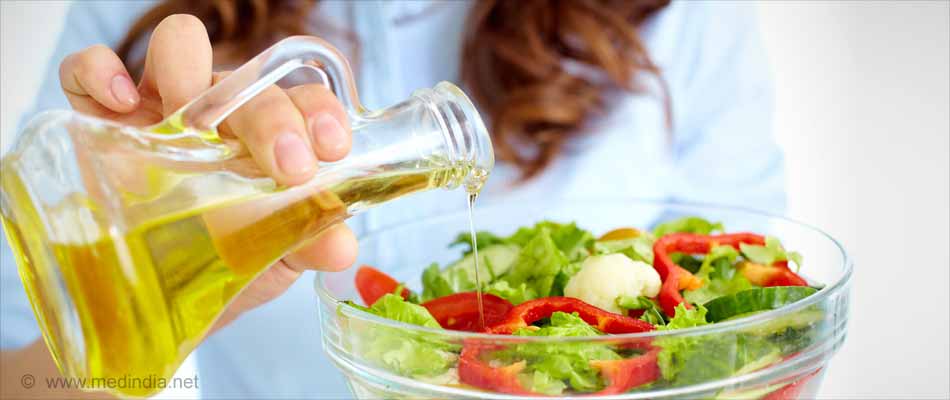 Medication
Check labels of over-the-counter drugs. Steer clear of products consisting of baking soda (salt bicarbonate) or salt carbonate.
Dining Suggestions
Refrain from frequenting fast food joints or eateries. Choose restaurants offering veggies and fruits minus the dressings/sauce. Order and ask for a salt-free or low salt food preference while dining out.
Avert croutons, cheesy bacon with salads.
Salt Substitutes
Avoid using salt substitutes - particularly those with higher potassium levels - unless prescribed by a Physician.
Softened Water
Avoid drinking softened water as they eliminate calcium and include sodium to drinking water. While shopping for bottled water, check the label to make sure that there is no salt content.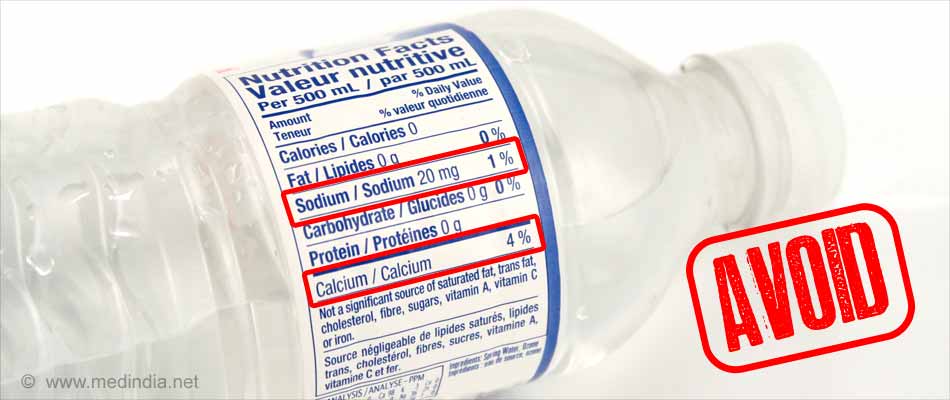 Medindia adheres to strict ethical publishing standards to provide accurate, relevant, and current health content. We source our material from reputable places such as peer-reviewed journals, academic institutions, research bodies, medical associations, and occasionally, non-profit organizations. We welcome and value audience feedback as a part of our commitment to health literacy and informed decision-making.
Guidelines for a Low Sodium Diet -

(https://www.ucsfhealth.org/education/guidelines_for_a_low_sodium_diet/)

Low-salt diet -

(https://medlineplus.gov/ency/patientinstructions/000109.htm)

Get the Scoop on Sodium and Salt -

(http://www.heart.org/HEARTORG/HealthyLiving/HealthyEating/HealthyDietGoals/Sodium-Salt-or-Sodium-Chloride_UCM_303290_Article.jsp#.W1GHSjnhWM8)

Food and Nutrition -

(https://health.gov/DietaryGuidelines/)
Please use one of the following formats to cite this article in your essay, paper or report:
APA

Reeta Emmanuel. (2018, July 20). Low Salt Diet for Good Health - Benefits - Food Groups - Recipes. Medindia. Retrieved on Sep 22, 2023 from https://www.medindia.net/patients/lifestyleandwellness/low-salt-diet-for-good-health.htm.

MLA

Reeta Emmanuel. "Low Salt Diet for Good Health - Benefits - Food Groups - Recipes". Medindia. Sep 22, 2023. <https://www.medindia.net/patients/lifestyleandwellness/low-salt-diet-for-good-health.htm>.

Chicago

Reeta Emmanuel. "Low Salt Diet for Good Health - Benefits - Food Groups - Recipes". Medindia. https://www.medindia.net/patients/lifestyleandwellness/low-salt-diet-for-good-health.htm. (accessed Sep 22, 2023).

Harvard

Reeta Emmanuel. 2018. Low Salt Diet for Good Health - Benefits - Food Groups - Recipes. Medindia, viewed Sep 22, 2023, https://www.medindia.net/patients/lifestyleandwellness/low-salt-diet-for-good-health.htm.
Latest Publications and Research on Low Salt Diet for Good Health
Request an Appointment with a Doctor (Nutrition Expert)
Dt. Priti Kumari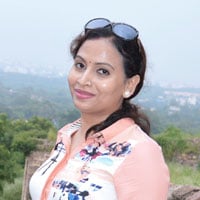 DNHE, Diploma in Medical Nutrition, Medical Nutrition, Diploma in Yoga and Naturopathy, PGDHM, DND, DYTT
2 years experience
Aarogyam Fitness, Kadugodi,Whitefield, Bengaluru Urban
Dt. Reka Mukund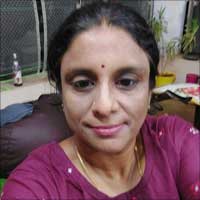 CCBPNTD, CWMST, DYT, TCN, DDHN
3 years experience

Dt. Nishita Suratkal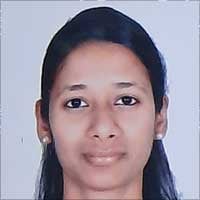 BSc, MSc
5 years experience
Nutrify your Gut, Thakur Village, Mumbai
Dt. Jeya Priya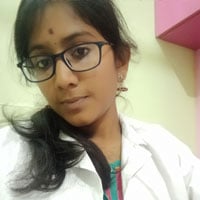 BSc, MSc
1 year experience

View All