How can you Prevent spread of HIV Infection?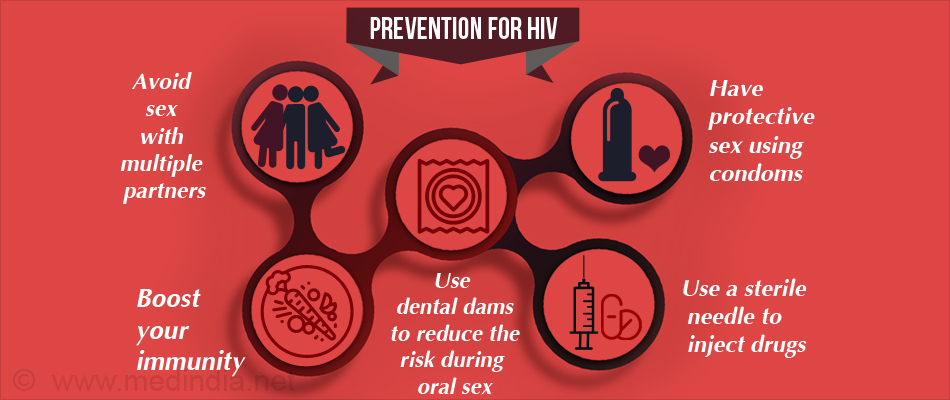 HIV can be prevented in many ways, but they are not always followed.
There a three main ways the HIV can be spread:
Sexual intercourse
Intravenous drugs
Blood transfusions (which are very rare now because all blood is tested)
HIV is spreading like wild fire among adolescents because they don't believe it can happen to them.
A small percentage of people who use condoms still get HIV because:
Misuse of condom
Use of drugs or alcohol which can impair judgment or proper use
Using a defective condom. (Always check first)
Post a Comment
Comments should be on the topic and should not be abusive. The editorial team reserves the right to review and moderate the comments posted on the site.
View More Comments