What are Pine Nuts?
Pine nut, popularly known as "chilgoza" in Hindi is a valuable, nutrient-dense nut. Pine nut is the seed of Chilgoza pine plant which is edible. Pine nuts belong to the family "Pinaceae" and its scientific name is Pinus gerardiana. Pine nuts are also called as pignoli and pinon nut.
Pine nuts are commonly found in places such as Afghanistan, Pakistan, China and India. Pine nuts can be added to desserts, salads and can also be made into a sauce. There are about 29 different varieties of pine nuts that are safe for human consumption.
Pine nuts are small and elongated and they have a crunchy texture. They have a sweet and delicate flavor.
Though small in size, pine nuts provide various health benefits. Besides culinary uses, pine nuts play an important role in the treatment, prevention and management of various health disorders. Let's get down to the health benefits of pine nuts:
Aids in Weight Loss
Pine nuts help in weight loss by stimulating the release of hormones that suppress appetite.
Unsaturated fat in pine nuts helps to release a high concentration of cholecystokinin, which is the hormone that suppresses appetite. Thus, pine nuts help prevent overeating and aids in weight loss.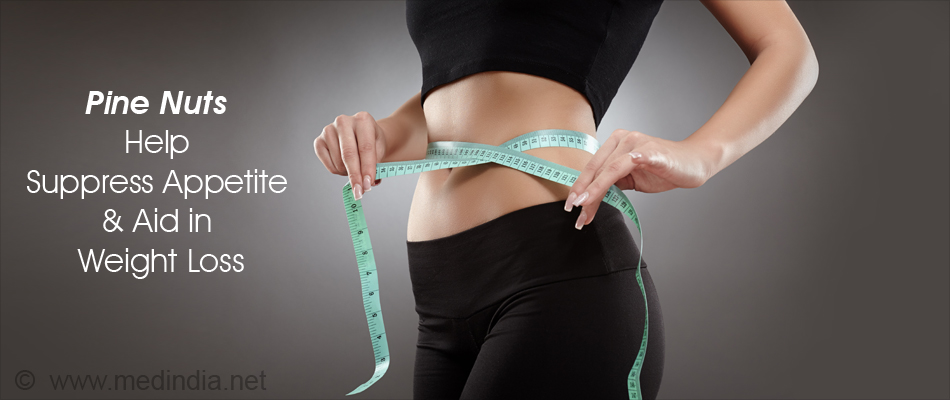 Rich Source of Protein
Pine nuts are a good source of protein and they have a well-balanced composition of essential amino acids (building blocks of protein that are required by the body).
Advertisement
Pine nuts contain "arginine", an amino acid that possesses antioxidant properties and blood-pressure lowering effects in individuals with hypertension. Arginine also inhibits the formation of blood clots.
Furthermore, pine nuts contain "lysine", an amino acid that is found in very little quantities in in cereals. Thus, adding pine nuts to cereal preparations can improve the overall protein content.
Heart-Protective Role of Pine Nuts
Pine nuts protect the heart via the following mechanisms:
Pine nuts inhibit the formation of clots in the arteries and ensure smooth blood flow throughout the body
High cholesterol levels increase the risk of heart diseases and stroke. Pine nuts contain oleic acid, which is a monounsaturated fat that lowers the level of low-density lipoprotein (LDL) cholesterol and reduces the risk of heart diseases.
They also lower other factors that are the main cause for heart diseases such as high blood pressure and high level of oxidative stress.
Free radicals lead to the build-up of fatty plaques inside the arteries that obstruct blood flow. Thus, the heart has to pump harder to make sure that blood reaches each part of the body. This weakens the heart and can even lead to heart failure.
Pine nuts contain antioxidants that neutralize these free radicals and prevent overall damage.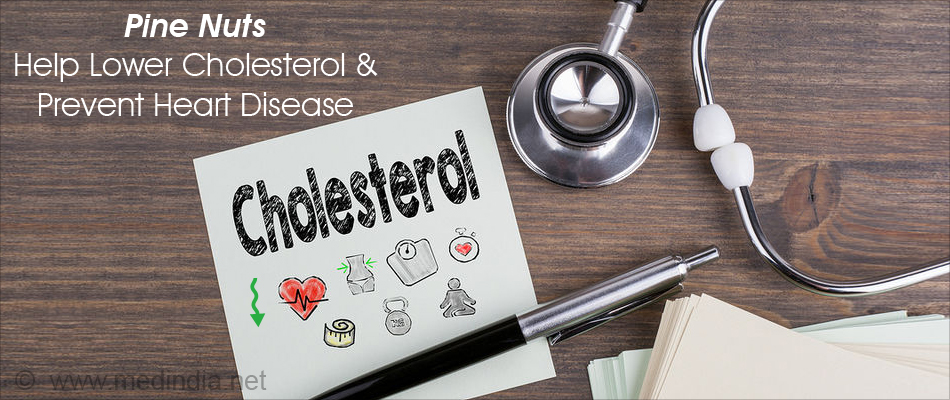 Great Source of Antioxidants
Pine nuts are packed with antioxidants, some of them include:
Gallocatechin (present in highest amount among all antioxidants)
Lutein
Lycopene
Catechin
Carotenoids
Tocopherols
Advertisement
Due to the presence of these antioxidants, pine nuts have an amazing potential to scavenge free radicals and prevent oxidative stress. Pine nuts are also a good source of vitamin E, which prevents premature aging of the skin by combating free radical damage.
Contain Healthy Fats
Pine nuts are good sources of monounsaturated fatty acids (MUFA) and polyunsaturated fatty acids (PUFA). Oleic acid in pine nuts help lower cholesterol levels and prevent the damage of arteries.
Out of the total fat content pine nuts contain:
1.5% omega-3 fatty acid
51.3% omega-6 fatty acid
39.7% omega-9 fatty acid
Omega fatty acids are unsaturated fat that is favorable for the heart, brain, eyes and overall lipid profile.
Helps Improve Vision
Lutein, a carotenoid present in pine nuts can help prevent eye diseases like age-related macular degeneration (AMD) and improve vision. The progression of AMD leads to blood and fluid formation in the retina that causes further damage. Lutein is a pigment found in the macula that protects against oxidation by light and scavenges free radicals. Studies have shown that consumption of foods that are good sources of lutein such as pine nuts can significantly reduce the risk of AMD.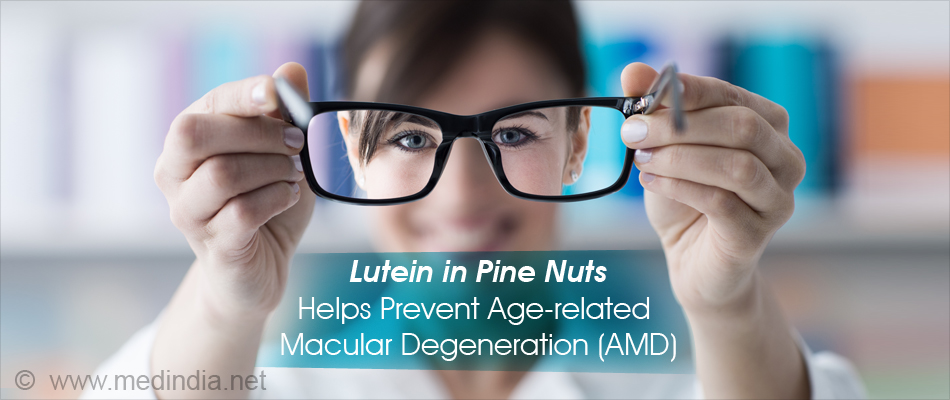 Other Benefits of Pine Nuts
Studies have shown that pine nuts possess antibacterial and antifungal properties. It helps in the treatment of pathogenic diseases. Pine nuts contain manganese that strengthens the bone, thereby preventing fractures and osteoporosis.
Advertisement
Pine mouth syndrome is a bitter and metallic taste after consumption of 10-15 pine nuts. Such a taste may even last up to 2 weeks. The reason behind this could be decomposition and degradation of fat present in pine nuts.
Dates and Pine Nut Balls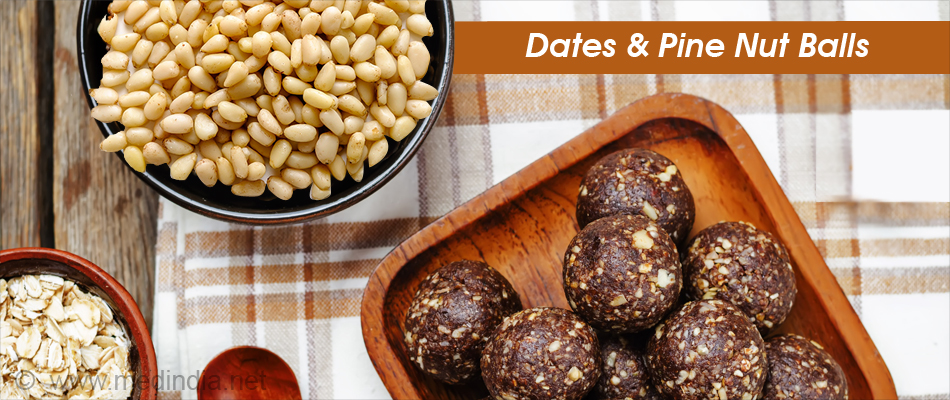 Ingredients:
Dates- 1 cup (de-seeded and finely chopped)
Pine nuts: 3-4 tablespoons (chopped)
Olive oil- 1 teaspoon
Method:
Soak the dates in warm water for half an hour and grind into a thick paste.
In a pan, heat oil and add the dates mixture to it
Cook this mixture for 2-3 minutes or until soft
Turn off the gas. Knead the dates mixture with your hands if required
Add pine nuts to dates mixture and mix well
Divide the mixture into equal portions and roll them into balls and serve
Nutrition Facts for Pine Nuts
The nutritional values of "Pine Nuts" per 100 grams are:
Nutrition Summary
Total Calories
673
Protein
13.7 g
Fat
0.4 g
Carbohydrate
13.1 g
Nutrients
Amount
%Daily Value
Calcium, Ca
16 mg
1.6 %
Copper, Cu
1.32 mg
66.2 %
Iron, Fe
5.53 mg
30.72 %
Magnesium, Mg
251 mg
62.75 %
Manganese, Mn
8.8 mg
440.1 %
Phosphorus, P
575 mg
57.5 %
Potassium, K
597 mg
17.06 %
Selenium, Se
0.7 mcg
1 %
Sodium, Na
2 mg
0.08 %
Zinc, Zn
6.45 mg
43 %
Vitamin A
29 IU
0.58 %
Vitamin C
0.8 mg
1.33 %
Vitamin B6
0.09 mg
4.7 %
Vitamin E
9.33 mg
31.1 %
Vitamin K
53.9 mcg
67.38 %
Riboflavin
0.23 mg
13.35 %
Thiamin
0.36 mg
24.27 %
Folate, DFE
34 mcg
8.5 %
Niacin
4.39 mg
21.94 %
Sugars
3.59 g
Fiber
3.7 g
14.8 %
Cholesterol
0 mg
0 %
Water
2.28 g
Carotene, alpha
0 mcg
Carotene, beta
17 mcg
Choline
55.8 mg
Lycopene
0 mcg

View all +
Data source: USDA Nutrient Database, R25
*Percent Daily Values (%DV) are based on a 2,000 calorie reference diet. Your daily values may be higher or lower based on your individual needs.
Medindia adheres to strict ethical publishing standards to provide accurate, relevant, and current health content. We source our material from reputable places such as peer-reviewed journals, academic institutions, research bodies, medical associations, and occasionally, non-profit organizations. We welcome and value audience feedback as a part of our commitment to health literacy and informed decision-making.
Fatty acid profile, tocopherol, squalene and phytosterol content of brazil, pecan, pine, pistachio and cashew nuts -

(https://www.ncbi.nlm.nih.gov/pubmed/17127473)

The effect of Korean pine nut oil on in vitro CCK release, on appetite sensations and on gut hormones in post-menopausal overweight women -

(https://www.ncbi.nlm.nih.gov/pmc/articles/PMC2322999/)

Studies on drying and storage of chilgoza (Pinus gerardiana) nuts -

(https://www.ncbi.nlm.nih.gov/pmc/articles/PMC4152497/)

"Pine Mouth" Syndrome: Cacogeusia Following Ingestion of Pine Nuts (Genus: Pinus). An Emerging Problem? -

(https://www.ncbi.nlm.nih.gov/pmc/articles/PMC3550279/pdf/13181_2009_Article_1.pdf)
Please use one of the following formats to cite this article in your essay, paper or report:
APA

Sneha Sadhwani Sewlani. (2017, April 17). Top 6 Health Benefits of Pine Nuts. Medindia. Retrieved on Jun 07, 2023 from https://www.medindia.net/dietandnutrition/top-6-health-benefits-of-pine-nuts.htm.

MLA

Sneha Sadhwani Sewlani. "Top 6 Health Benefits of Pine Nuts". Medindia. Jun 07, 2023. <https://www.medindia.net/dietandnutrition/top-6-health-benefits-of-pine-nuts.htm>.

Chicago

Sneha Sadhwani Sewlani. "Top 6 Health Benefits of Pine Nuts". Medindia. https://www.medindia.net/dietandnutrition/top-6-health-benefits-of-pine-nuts.htm. (accessed Jun 07, 2023).

Harvard

Sneha Sadhwani Sewlani. 2017. Top 6 Health Benefits of Pine Nuts. Medindia, viewed Jun 07, 2023, https://www.medindia.net/dietandnutrition/top-6-health-benefits-of-pine-nuts.htm.
Latest Publications and Research on Top 6 Health Benefits of Pine Nuts
Request an Appointment with a Doctor (Nutrition Expert)
Dt. Nishita Suratkal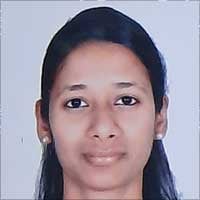 BSc, MSc
5 years experience
Nutrify your Gut, Thakur Village, Mumbai
Komal Kumar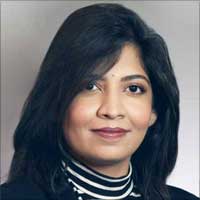 16 years experience

Dt. Trupti Padhi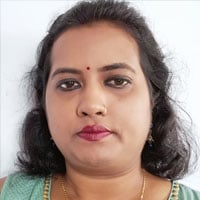 BA, MA
10 years experience

Dt. Prathima Potluri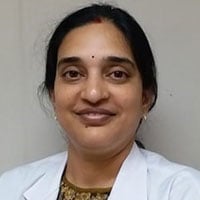 BSc, MSc
12 years experience

View All